Welcome to the Peninsula Urban Gardens Society
We are a group of gardeners dedicated to growing organic produce in a sustainable manner.
Our non-profit organization currently has over 40 garden plots, located in Gorsebrook field in the south end of Halifax.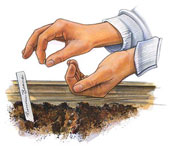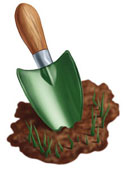 Community gardens are a wonderful way to provide local, non-market sources of inexpensive, fresh, nutritious produce. Urban gardening allows food to become more accessible and less of a commodity.
Gardeners know what is in the food they eat.
In an era when food security and food safety issues abound, community gardens everywhere are helping to integrate people back into the food production process.
---
Our community garden has been made possible with the generous support of our City Councillor. Many thanks!
---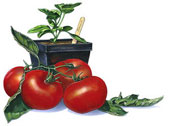 A Brief History Gardening Guidelines Apply for a plot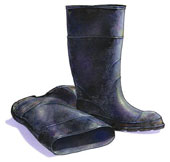 Hosted by


Your Community, Online!